Working hard to protect you
Integrity is Our Backbone
SERVICES
Dynamic Fire protection is a service-based contractor specializing in fire protection for all types of sprinkler systems:
New construction

Existing construction

Inspections

Design

Maintenance

Backflow preventer testing
Integrity is the back bone of our business model, let Dynamic Fire protection assist you in your next building project. We guarantee to work harder than any other fire protection contractor to ensure your services are of the highest priority to our team.
Let Dynamic Fire Protection assist you in your next building project.
OUR ADVANTAGE
100% of inspections are performed by licensed sprinkler fitters or NICET certified technicians.

Certified Backflow Protection Assembly Tester

Our service technicians average more than 15 years of industry experience.

Member: SPRINKLER FITTERS LOCAL 417
Request information
Contact us to learn more about how Dynamic Fire Protection can protect you.
Call: (651) 508-3641‬ or (651) 357-8681
OUR PROMISE
We will only work with the best materials available and provide a 1-year guarantee on all labor. We never compromise quality for time and give our clients realistic schedules that accommodate their lives. We strive for honest customer service, so contracts are only paid in full when the finished work is to your complete satisfaction.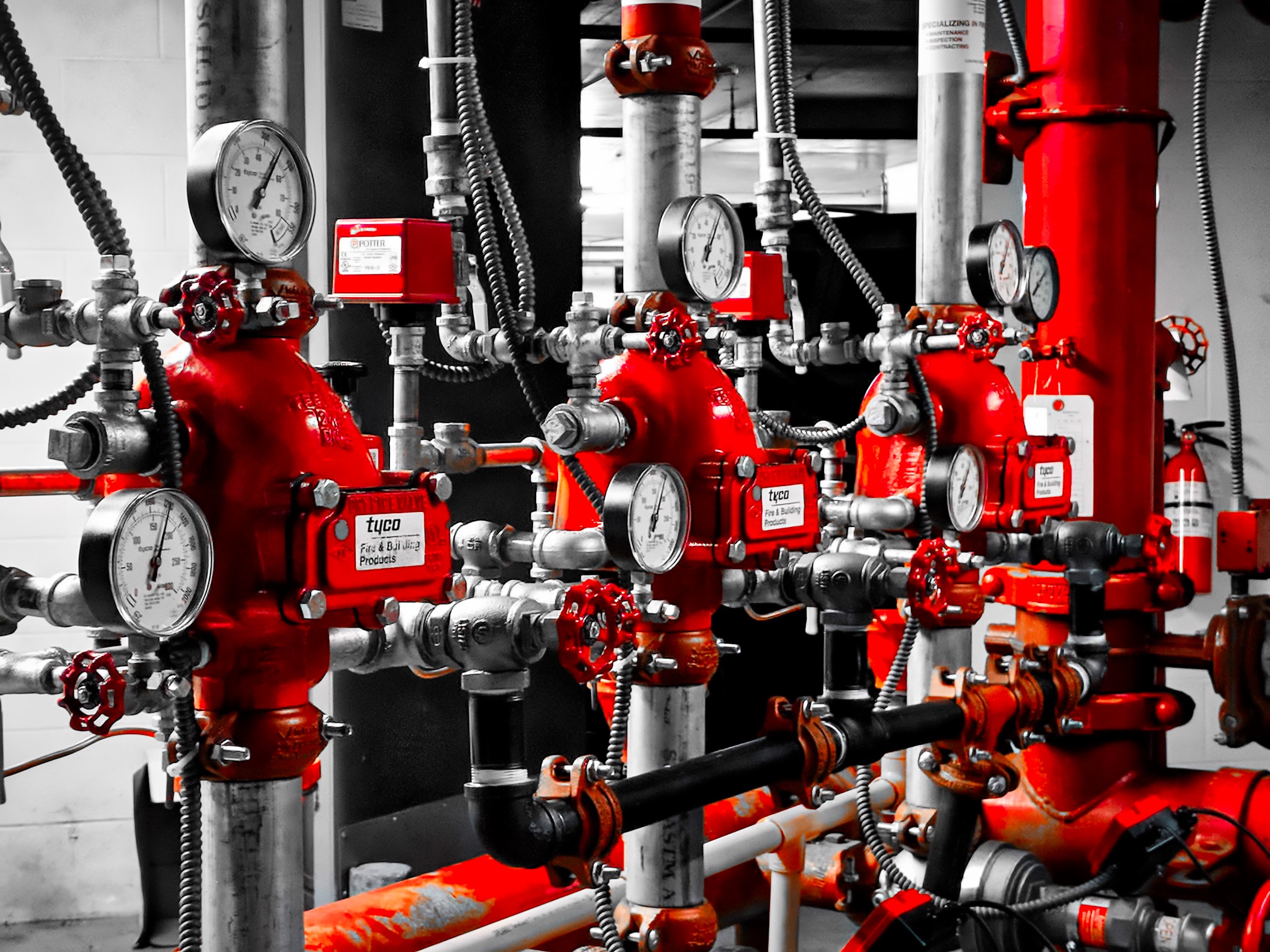 About Us
Brian hoffman
Partner-President
Brian has had over 15 years of experience in the fire sprinkler industry. Dedicated to fire protection and the safety of people, also was a fire inspector for the city of St. Paul.
Tony Morris
Partner-President
Tony has had over 22 years in the sprinkler industry. He specializes in fire sprinkler testing and inspections. "My goal is to keep customers safe and happy"